News and moments stream from our club network blogs
Introducing Talent Clubs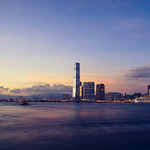 Talent Clubs has official launched, and with it, we are unveiling a our official website where members can stay informed about latest development at Talent Clubs wherever they are. Each club will also have its own portal featuring news and special events that will be held throughout the year. Stay tuned for...
read more ❯
Visit our new club space at [email protected]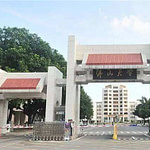 After visiting no less than a dozen potential facilities for our club, we've finally settled on this spacious three-bedroom apartment behind Foshan University's athletic field. Located along WuFeng 4th street, a mere 5 minutes away from FOSU's north gate, the new club space features a roomy balcony with a view on FOSU's green athletic field where we are already planning to hold some of our...
read more ❯