Talent Clubs is organizing a trip to Guilin this summer for CC and tc@fosu club members. Join us on a 10-day trip across Guangxi province starting in the first week of August which will take us to Guilin proper where we will spend our first day hanging around the urban landscape.
Next, we will make our way to Longsheng for two or three more days to visit the rice terraces of Longji. This will probably be the most physically demanding location to visit due to its remote nature and difficult terrain.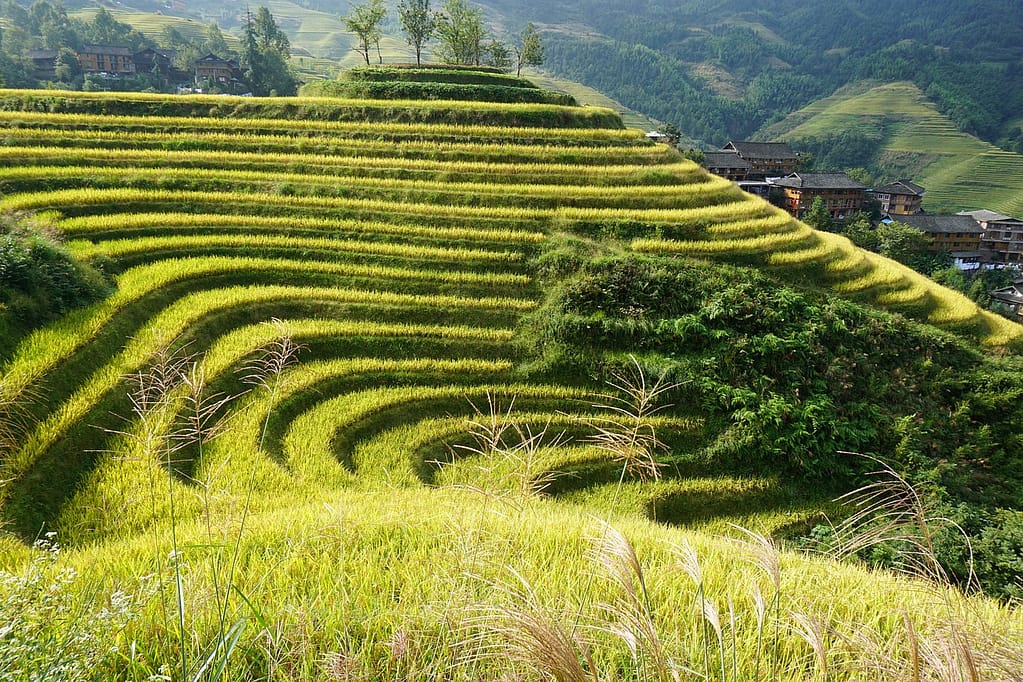 Finally, on day 3 or 4 of our trip, we will be spending the remaining days of our journey in Yangshuo, a scenic town along the Lijiang river famous for its karsts, caves, and ancient streets. We are likely to stay there for 5 or 6 days, so we hope there will be plenty to do and see for everyone!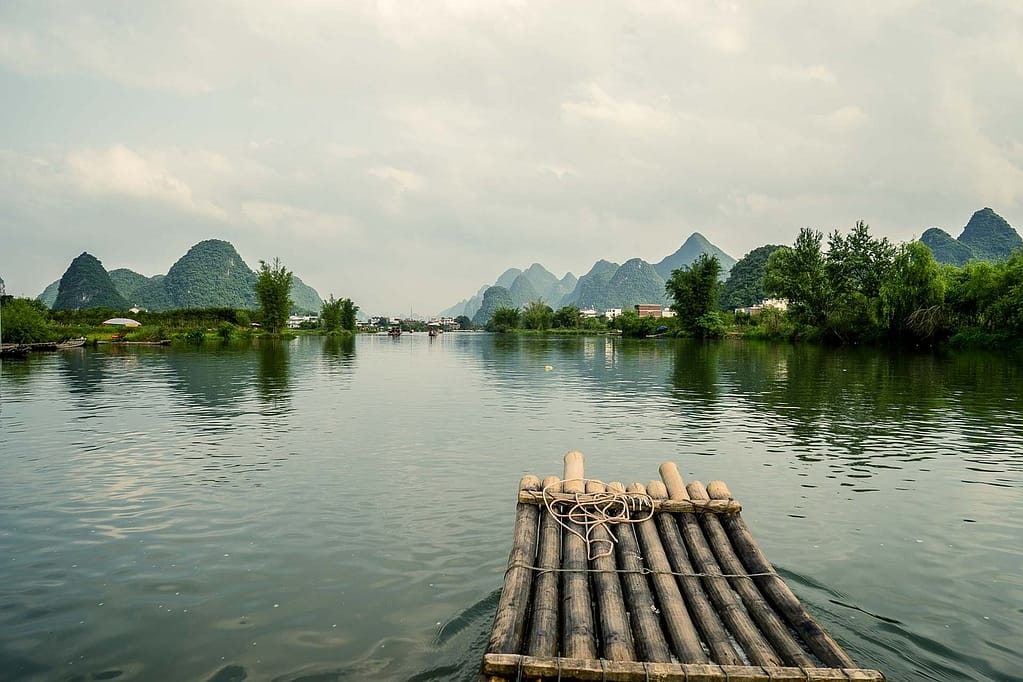 All travelers will be expected to bring enough money to support themselves for the duration of the trip. In an effort to streamline all expense payments during the trip, a shared fund will be set up to budget for transportation, food, and other expenses To that effect, a travel coordinator will be assigned to budget and track said expenses.
Note that a separate trip to Hong Kong and Foshan will also take place a week prior to our Guilin adventure for guests flying in from overseas with free accommodation at our Foshan club location.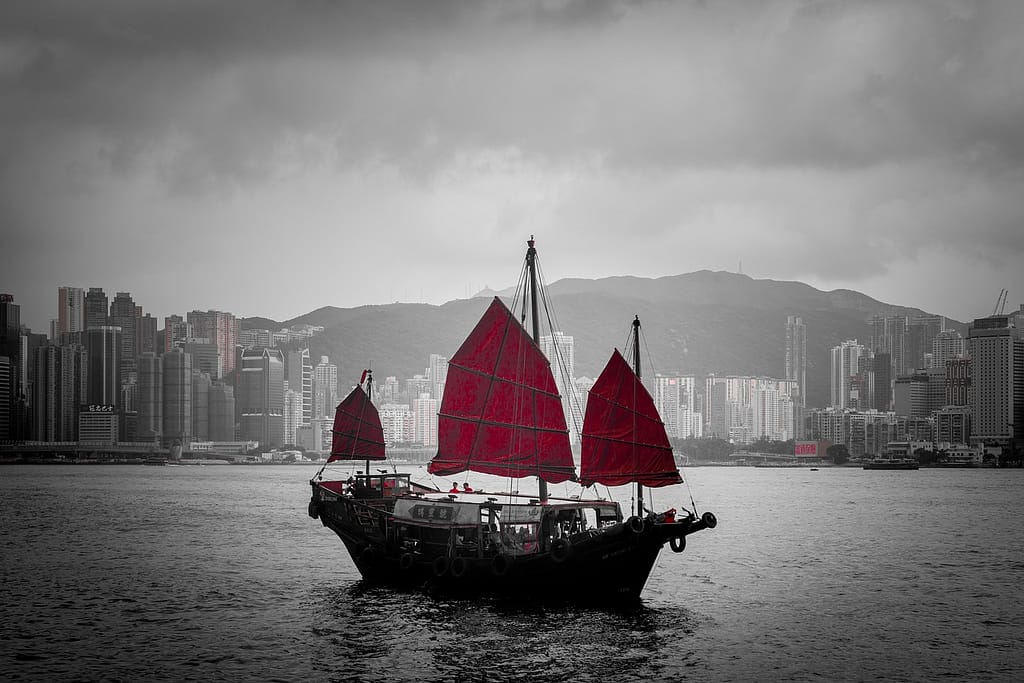 If you'd like to join us on our adventure, please contact Phoenix at <redacted> and be aware that due to logistics and time constraints we are only going to have space for three or four people, so be sure to let us know at as soon as possible.
We hope to see you soon!