About Talent Clubs
Talent Clubs was established in 2012 with the goal of improving our member's present and future prospects.
Our club membership offers our members unique benefits aimed at academic, professional, and personal development.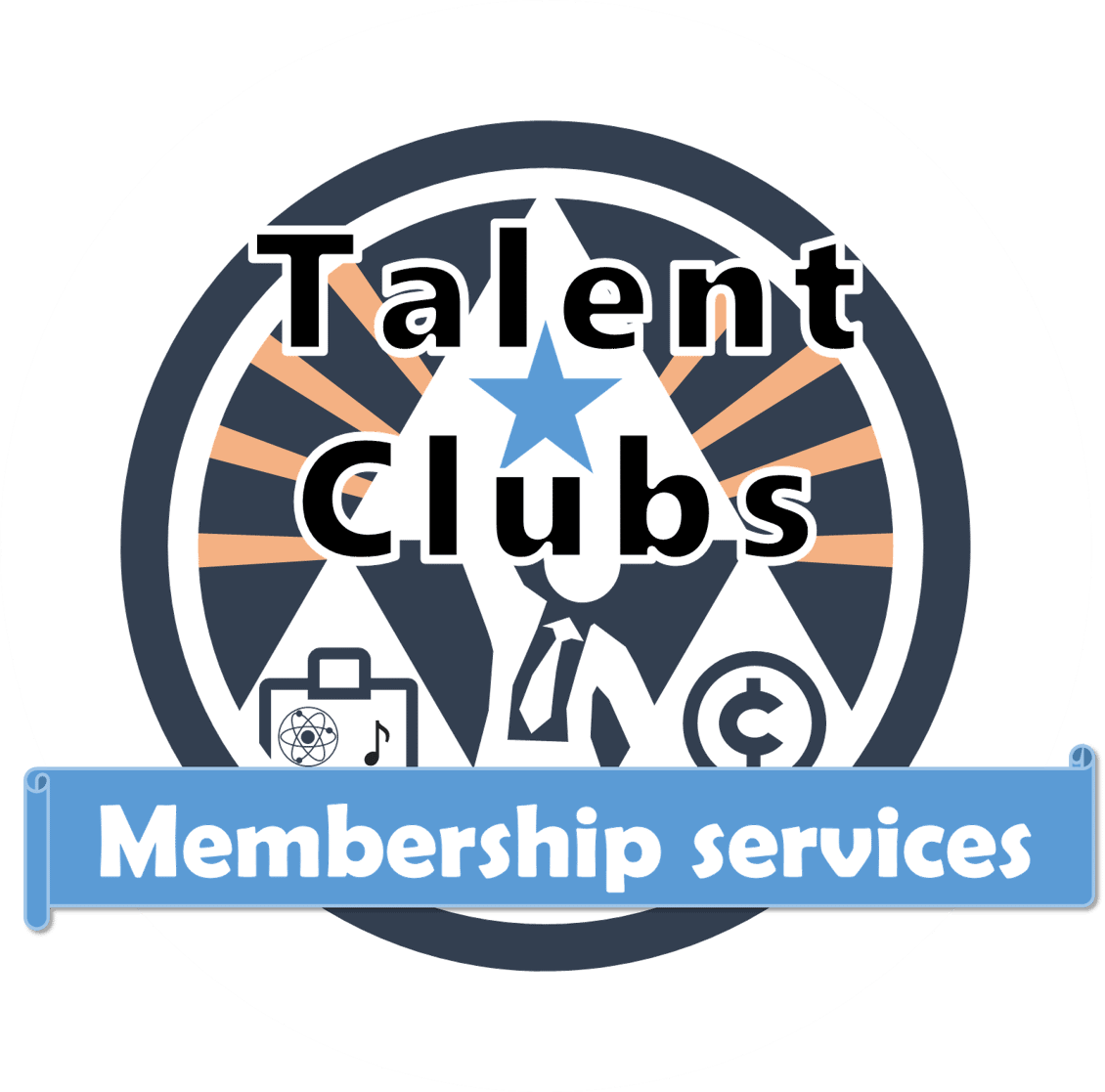 Courses
Our clubs offer three types of courses that members can choose from:
General courses such as Foreign Languages, Dance and Wellness.
Academic courses such as IELTS, TOEFL, and HSK which focus on academic test preparation.
Professional development and training courses where members can learn how to take on more important positions in their club and take advantage of advancement opportunities should they decide to become more involved
Events
We offer our members a variety of events throughout the year ranging from holiday themed parties, live shows, language immersion activities, and social gatherings, to week-end trips, networking events and professional role-playing activities.
Global Internships
Another advantage of becoming a member is an exclusive access to global internships and work placements which helps ensure our members can enter the job market with experience in their respective fields.
Lifelong Connections
Our global events and friendly community helps our members connect professionally with each other and make life-long connections.