Talent Clubs is moving online
Recently, we made the decision to close down our clubs and move our courses online. This transition will allow us to reach more people and make better use of technology without geographic limitations.
In the next few months, we will start publishing our existing courses in a new online format starting with language courses.
Stay tuned!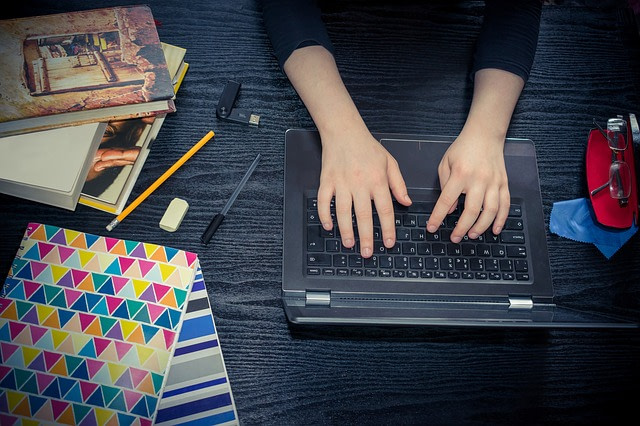 Talent Clubs Network News
Introducing Talent Clubs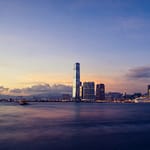 Talent Clubs has official launched, and with it, we are unveiling a our official website where members can stay informed about latest development at Talent Clubs wherever they are. Each club will also have its own portal featuring news and special events that will be held throughout the year. Stay tuned for more!
read more ❯