Talent Clubs is moving online
Recently, we made the decision to close down our clubs and move our courses online. This transition will allow us to reach more people and make better use of technology without geographic limitations.
In the next few months, we will start publishing our existing courses in a new online format starting with language courses.
Stay tuned!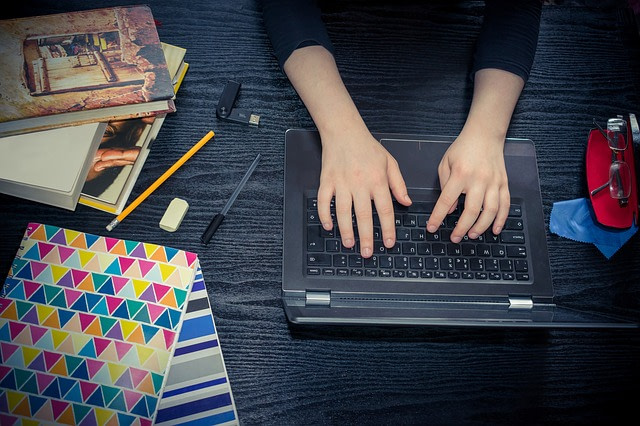 Talent Clubs Network News
Introducing Talent Clubs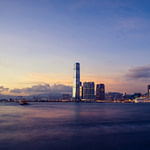 Talent Clubs has official launched, and with it, we are unveiling a our official website where members can stay informed about latest development at Talent Clubs wherever they are. Each club will also have its own portal featuring news and special events that will be held throughout the year. Stay tuned for...
read more ❯
Welcome to the club!
Talent Clubs is proud to announce the establishment of our new talent club here at Foshan University. The goal of
[email protected]
is to increase mutual cultural understanding among our club members and increase their future prospects by giving them opportunities to improve their English or Chinese through our language lessons, make new like minded friends thanks to our events and activities, study...
read more ❯
Travel Internship Vacancy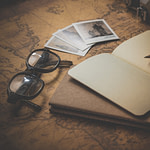 Talent Clubs is currently looking for a local guide from Guangxi province for our upcoming trip to Guilin. Club members from CC and
[email protected]
who are majoring in tourism or hospitality related majors will be considered in priority. One important requirement is for candidates to have a conversational level of English to communicate with international travelers. Successful applicants will...
read more ❯
Meet Phoenix Lee, [email protected]'s new club president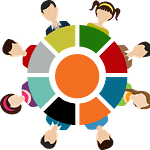 Phoenix Lee has been chosen as
[email protected]
's new club president, the highest and most esteemed position at a talent club. As club president, her duties will range from recruiting leadership staff members to making long term strategic decisions that will define the legacy of the club for years to come. Previously, Phoenix was a CC member and undergraduate student at Guangdong Ocean University...
read more ❯
Upcoming Summer Trip Invitation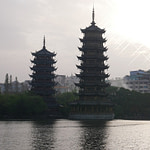 Talent Clubs is organizing a trip to Guilin this summer for CC and
[email protected]
club members. Join us on a 10-day trip across Guangxi province starting in the first week of August which will take us to Guilin proper where we will spend our first day hanging around the urban landscape. Next, we will make our way to Longsheng for two or three more days to visit the rice terraces of Longji. This...
read more ❯
Visit our new club space at [email protected]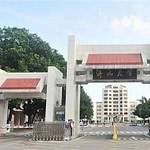 After visiting no less than a dozen potential facilities for our club, we've finally settled on this spacious three-bedroom apartment behind Foshan University's athletic field. Located along WuFeng 4th street, a mere 5 minutes away from FOSU's north gate, the new club space features a roomy balcony with a view on FOSU's green athletic field where we are already planning to hold some of our...
read more ❯